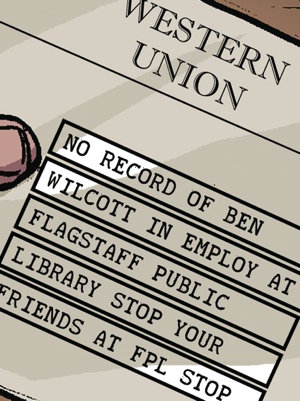 "Totally nuts and a ton of fun! … Do not miss it!"
– austinist.com
"The show was so polished that it almost seemed as though a) live-action graphic novels were actually a standard style of performance, and b) Neulander and company had perfected it."
–KCMetropolis.org
"Something you simply must experience if you are a fan of awesome."
– collider.com
Contact the planet Zygon
Earth is in danger. In the year 2095, a fleet of Zygonian battlecruisers will enter Earth's orbit. Together with the hatched eggsacs from the Central Hive in Tunis, these forces will threaten the very future of Earth's survival. Will you join the fight? You'll be well-rewarded with first-alert updates, discounts, and even contests and giveaways. Sign up below and save earth now (or scroll down for to contact us individually)!
Enter your email here to Join the Resistance
Get Social With Us
Follow us on Facebook and Twitter!
Subscribe on YouTube and One Of Us Net!

Make Direct Contact
Licensing: Jason Neulander | (512) 739-9769
Touring Company Manager & Technical Questions: Rachel Dendy | (817) 307-4120
Marketing, PR, and Merchandise: Jason Neulander | (512) 739-9769